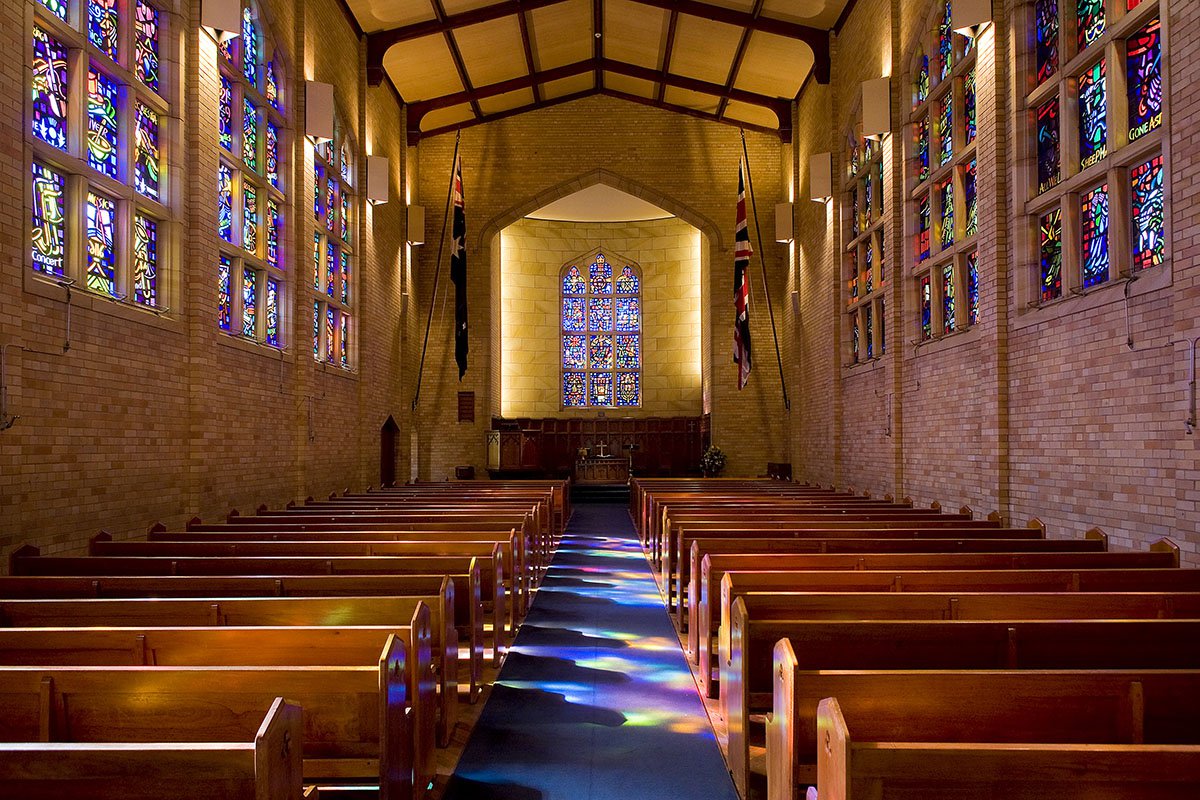 All School fees and other charges are due and payable at the time specified on the rendered account unless other arrangements are agreed with the School.
APPLICATION, ENROLMENT AND ENTRANCE FEES
| | |
| --- | --- |
| Application Fee (to be sent with application) | $400 (inclusive of GST) |
| Enrolment Fee | $2,700 |
| Entrance Fee (two years prior to commencement) | $2,400 |
INSURANCE
The School strongly recommends that every family at Knox takes out Private Health Insurance with full Private Health cover, as the cost of medical expenses to parents for accidents can be substantial, especially sports injuries.
The School provides Student Accident Insurance for all students, whilst they are participating in a school organised and endorsed activity, within Australia. This is designed primarily to help with permanent injuries of a serious nature, such as quadriplegia, paraplegia or loss of a limb. As most injuries are not of a permanent nature, this insurance is limited, as the law does not permit coverage of medical expenses otherwise covered by Medicare, or beyond the scheduled fee.
For school organised and endorsed overseas trips, the School arranges travel and medical coverage for students and staff via an alternate insurance policy.
STUDENT INJURY INSURANCE CLAIMS PROCESS
Parents must use their Medicare and Private Health before submitting a claim via the school insurance.
Once parents have followed the medical expense claims process then the claim forms along with the medical practitioner's statement must be completed.
SPA medical practitioner's statement
The School must endorse each claim by signing a declaration. Therefore, all claims must be submitted to Tracey Sutton at suttont@knox.nsw.edu.au.
Please do not submit your claim direct to Chubb or AON.
If you have any questions, please contact Tracey Sutton at suttont@knox.nsw.edu.au.